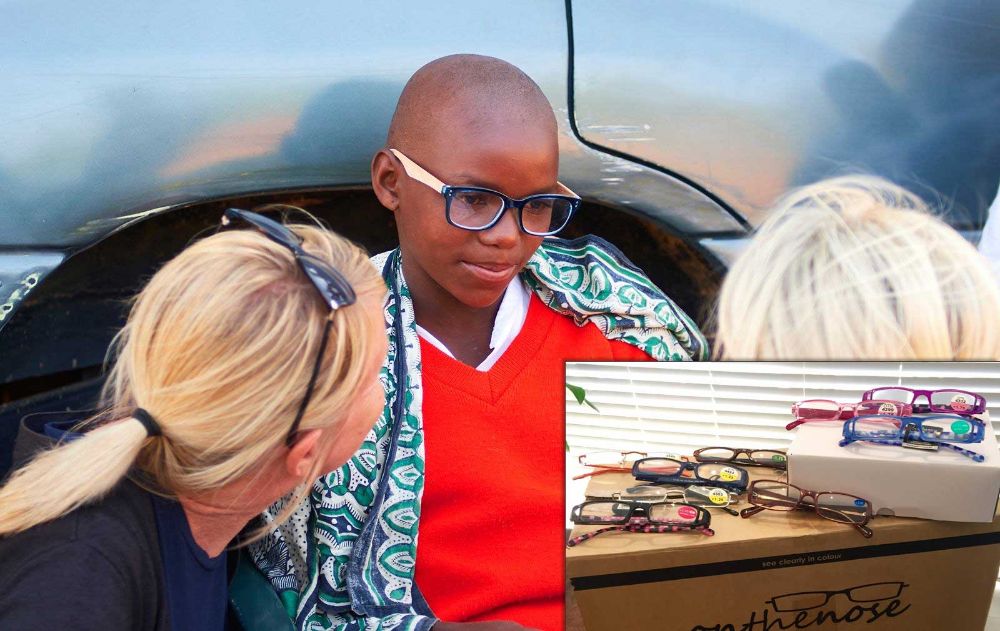 Water for Africa distribute glasses in Tanzania
From our friends at Water for Africa...
Dear Chris
Such a precious day! Kibao Secondary School and community get safe clean drinking water for the very first time, and many students struggling with their eyesight received reader glasses to help with their studies. They gifted us with locally picked tea and Mr. Phil got himself a new hat! :)
Huge thanks from us all, your donated glasses are helping so many people.
Warm regards
Water for Africa
Check out these dedicated people and help them if you can - www.waterforafrica.com.au or https://www.facebook.com/officialwaterforafrica