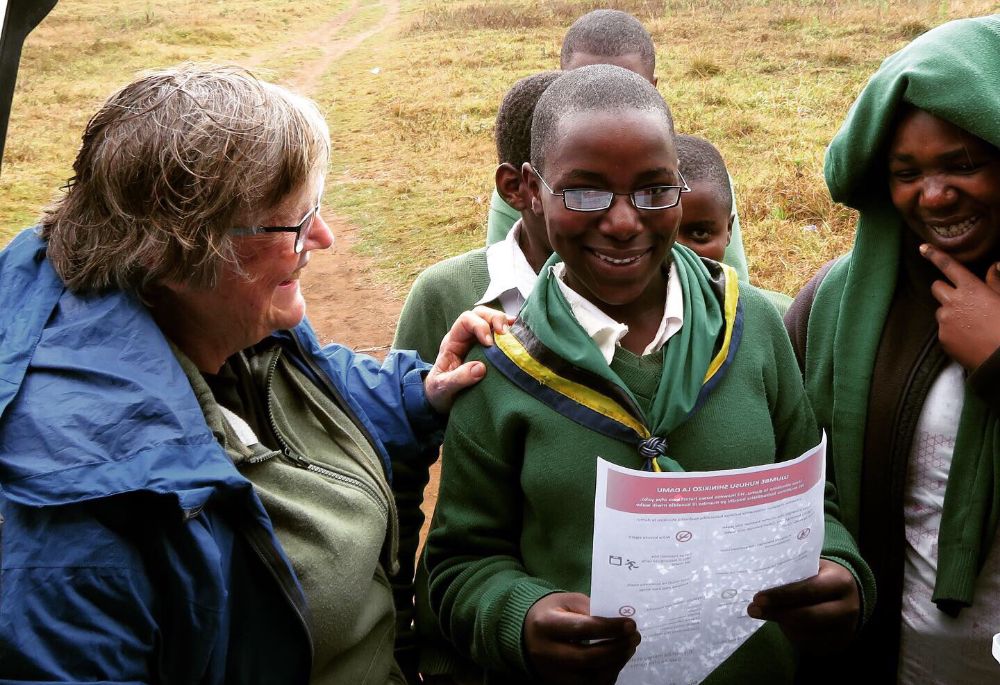 Water for Africa deliver on the nose glasses to Tanzania
The fantastic people at Water for Africa are continuing their great work, not only assisting in providing clean water, but in assisting people with their vision while in these remote parts of Africa. It warms our heart that the glasses are so well received.
Huge thanks from us all at Water for Africa and the precious people in the remote communities in Tanzania who received your much needed glasses on our recent trip.
It's hard to describe in words the difference they will make and how grateful each person was to receive them.
Thank you! Thank you!
Check out these dedicated people and help them if you can - www.waterforafrica.com.au or https://www.facebook.com/officialwaterforafrica